Keeping your car clean is important for a multitude of different reasons. First of all, it is good for your wellbeing to be in a clean car, especially if you spend a lot of time in there. It is healthier and it can help to set your mood for the day. Second of all, cleanliness helps to keep the value of your car up. The longer you wait to clean your car, the more damage that will be done. Our Mitsubishi dealership in McHenry gives you some interior car cleaning advice.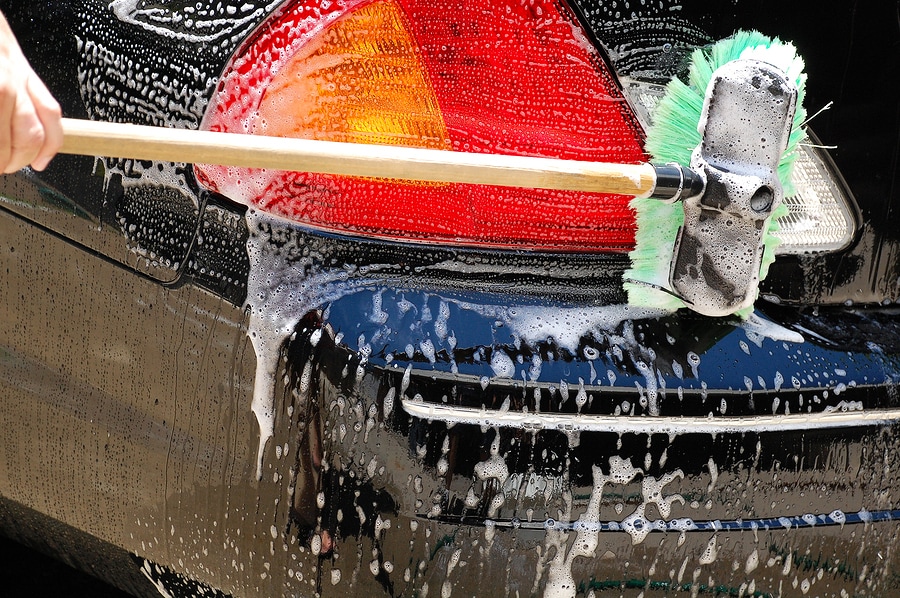 Light Cleaning
A simple, light cleaning routine can make a big difference in keeping the interior of your car in good shape. Light cleaning would include regular garbage removal, clutter removal and organization, and a quick wipe down and vacuuming job. Keep a garbage bag in your vehicle so that you are not just throwing garbage on the seats and on the floor. Change the garbage bag frequently, especially if you are throwing away food items. Keep all papers organized by removing them daily, and separating what is important and what is garbage.
Heavy Cleaning
Heavy cleaning does not need to be done as often, but should be done at least once a month. This means a thorough wipe down and vacuuming of everything. This would include in, around, and under the seats, and in and around all compartments, instruments, and glass. A good shampooing or steam cleaning of the upholstery and the carpets should be performed every so often as well.